Meet Us
In Sistemas 7G our goal is to develop solutions through a wide range of Internet technologies, usable websites, mobile applications, courses and e-learning platforms. We offer reliability and diligence during the process, effectiveness and personal attention.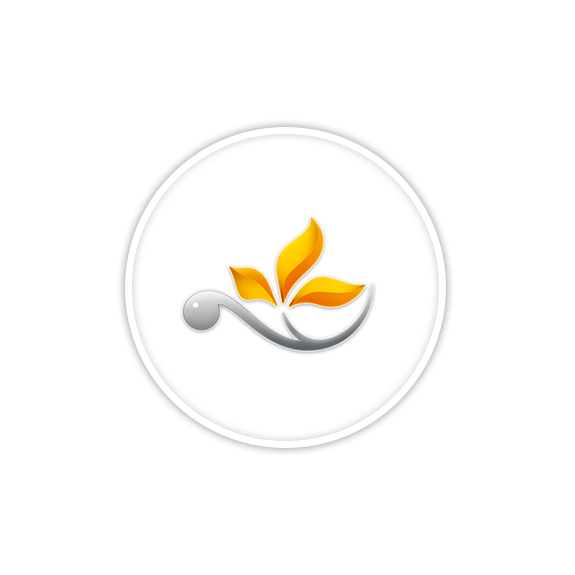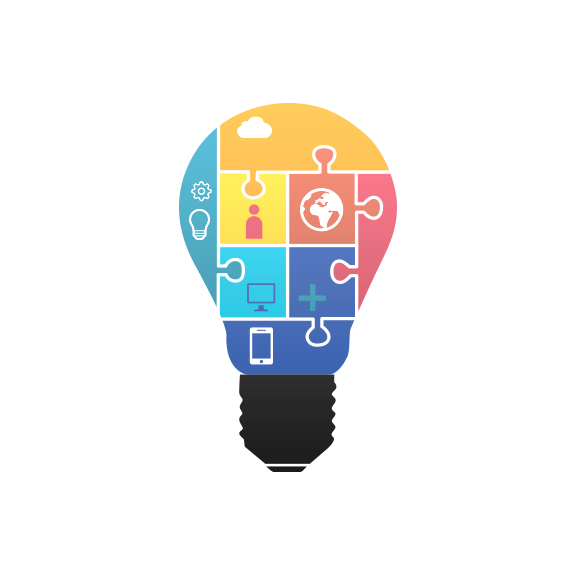 Commitment
Our policy is to ensure proper and timely delivery of projects.
Understand what are the needs of a customer is a very important part to carry out a project.
To be impeccable, in developments, be intuitive websites or courses determine the effectiveness of it.
Through an interdisciplinary working group, in which we include graphic designers, developers, managers is key to get quality products with good aesthetics and easy to use.
The best guarantee
It is the satisfaction of our customers. They give us our references in delivering work meeting the deadline, satisfaction, reliability and attention, efficiency and honesty.
To earn and keep our customers trust is what sets us apart.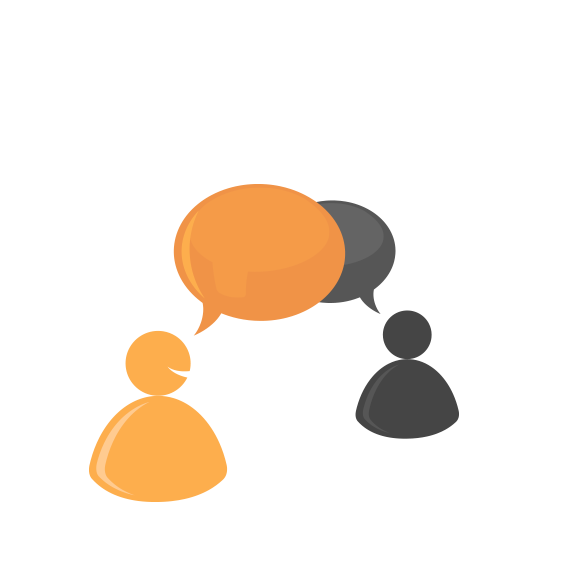 OUR METHOD
QUALITY AND COMMITMENT ARE OUR CORNERSTONE
COMMITMENT
Our policy is to ensure proper and timely delivery of projects.
QUALITY
Each project is tested in different scenarios and devices to ensure proper operation.
---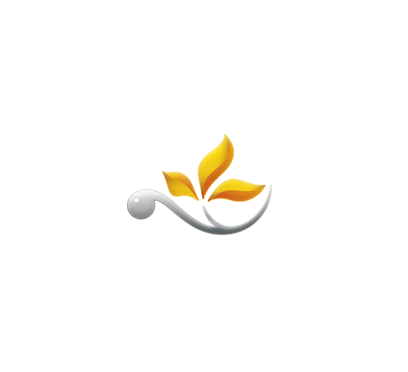 INTEGRATION
We use repositories to ensure proper management of source code versions..
TEAMWORK
The team is in constant communication getting a quick and effective response.
---